What We Do
Proception specializes in product development and manufacturing processes. What does that mean? From start to finish, or anywhere in between, our team will help you get your idea on the market.
From design, engineering, sourcing, quality control, packaging design, to shipping and warehousing – our team is experienced and focused on driving your project toward success.
Our engineers and industrial designers will do what it takes to bring your product to life, even if it's in the napkin-sketch stage. We'll get your idea production-ready, and offer our insights for optimization and improvements based on our experience. We continually work toward improving the products we work with through brainstorming sessions and customer feedback.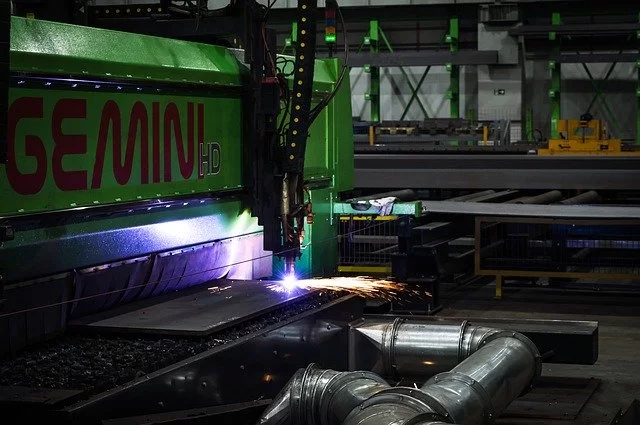 Manufacturing
Proception specializes in sourcing and overseeing production processes, including supply chain management. We coordinate all aspects of supplier selection, production planning, and manufacturing capacity to ensure success. Take a look at some of our capabilities in materials and manufacturing processes below.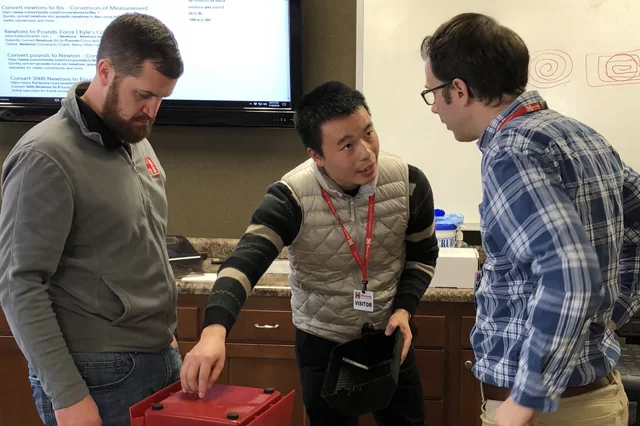 Quality
Being able to make something means nothing if you can't control quality in quantity. Our team is actively involved in developing and performing quality control inspections throughout the entire process, from raw materials to assembly. We set the standards and testing procedures to ensure the highest quality is maintained.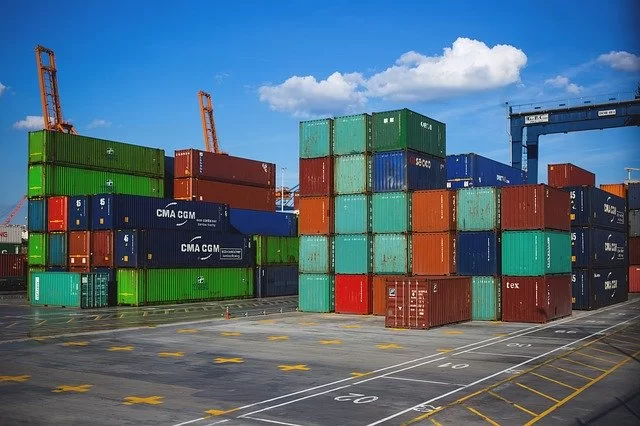 Logistics
There's a lot involved in getting things from A to B on time, well-protected, at a reasonable cost, and in packaging that looks good to retailer and end-user. From packaging design, shipping to your warehouse or customers, or storing in our warehouses – we have a solution.
Manufacturing Capabilities
Proception has numerous plastic engineers, mechanical engineers, and industrial designers in-house, ready to develop a plan for any type of product.
METALS
metal forming/stamping
laser cutting
water jet cutting
CNC milling
CNC lathe machining
TIG/MIG welding, both manual and robotic
PLASTICS/RUBBERS
injection molding
vacuum forming
rotational molding
TEXTILES
all types of clothing/bags/cases/etc.
ELECTRONICS
PCB design (printed circuit board)
software development/programming
soldering
wire harnesses/connectors