Proception Limited offers a unique approach to manufacturing products in China. Our company is radically challenging the typical sourcing company model by incorporating multiple manufacturing disciplines under one roof.
Customers have the freedom to be as involved or hands-off as they desire. With strategically hired product developers specializing in multiple industries, we can handle all types of manufacturing processes. There is no design or material beyond our grasp.
Miscommunication and cultural differences can make manufacturing overseas difficult. In addition to technical expertise, Proception emphasizes fluency in English and cultural training specific to Western consumer markets. We have an unmatched ability to truly understand what our clients want.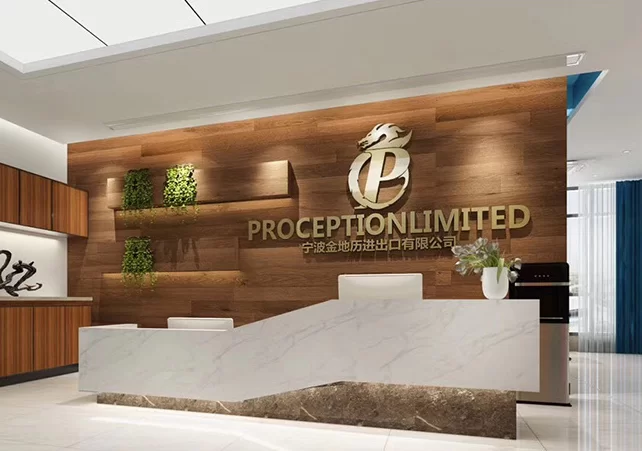 Meet Our Team
Our success is driven by our highly qualified and motivated employees.
Nick So has channeled his lifelong entrepreneurial experience and his athletic enthusiasm to create a world-class product design, engineering, and manufacturing firm with Proception Limited. Accomplishing this goal has been possible due to his skills of assembling a highly experienced team of staff and manufacturing partners, first-hand knowledge of western markets, and years of engineering and manufacturing experience.
The Merlin of the manufacturing industry. Frank uses decades of study and experience to transform the most difficult product designs into workable, cost-conscious solutions.
Irving's success is attributed to hitting target pricing, ensuring lightning fast delivery, and only sourcing from high quality vendors. He is as much of an asset to us as he is to our clients.
With an impressive resumé working inspections for Walmart, Woolworths, Hitachi, and Li & Fung, Hubert ensures smooth operation from start to finish for our customers.
Susan formulates new financial processes, optimizes business expenses, and advises the company regarding financial direction based on her expertise in macroeconomic studies.
Anna keeps the administrative side of Proception Limited running like a well oiled machine – supporting human resources, foreign customs, and all other operation procedures.
The most familiar work environment for Roy is right on the cutting edge. His specialized studies and extensive experience allow him to innovate exciting product solutions with Proception.
It's no coincidence that Proception Limited's products have high quality standards. Behind every passed inspection report and seamless production line plan is Tony Gao.
Let us help make your next project a success.